I've been super excited about my recent Nordic trip and so am kinda exploding (messy) due to wanting to talk about it all and share my photos. I also know that could turn me in to a bit of a bore. So, today I thought I'd do something just for fun.
As I don't have any definite travel plans to look forward to at the moment, I've instead been feeling a bit creative and have produced these little inspirational travel quotes – because who doesn't like to look at pretty photos and get distracted by day dreams?
Let me know what you think of them 🙂
Ps. these measure around 7″x7″ and are high resolution so you are more than welcome to download and use these as free printables for your desk, fridge etc!
10 Travel quotes to inspire your wanderlust!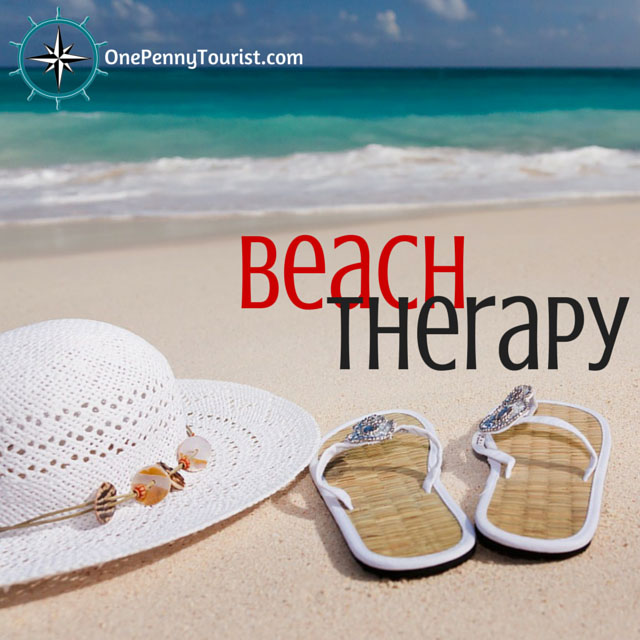 I'd happily swap places with those flip flops right now…
Well, aside from not having the money for it, haha!
Ahhh, that infamous travel to-do list of mine – it grows daily…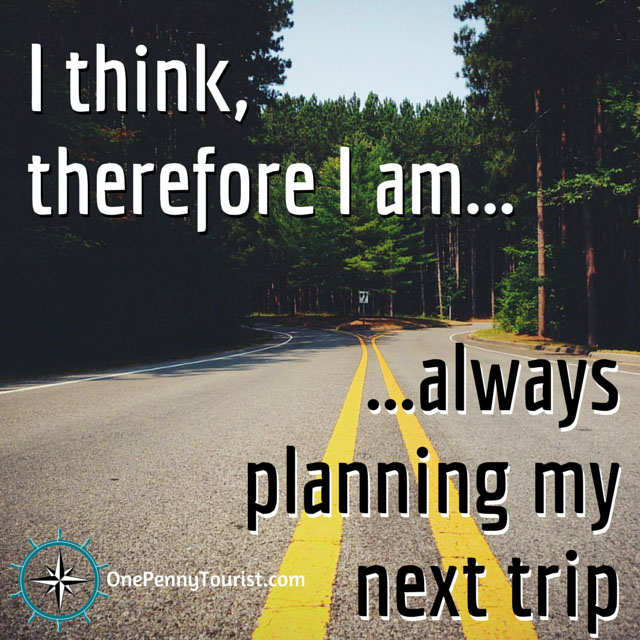 Everyone knows that the best cure for post-holiday blues is to start planning the next one!
That is absolutely my story when getting lost exploring and I'm sticking to it.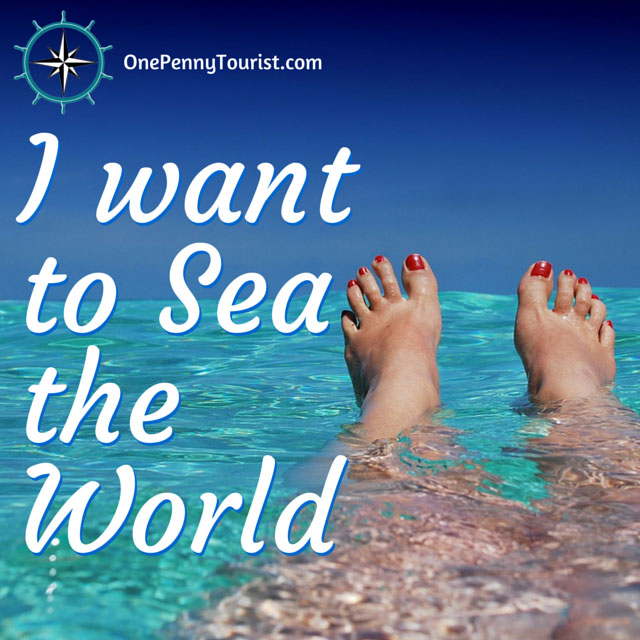 Not my toes in case you're wondering, hehe.
Well? Are we?
How about now?
Soon?
How about now…
Kindred spirit to the "I'm not lost…" one, huh?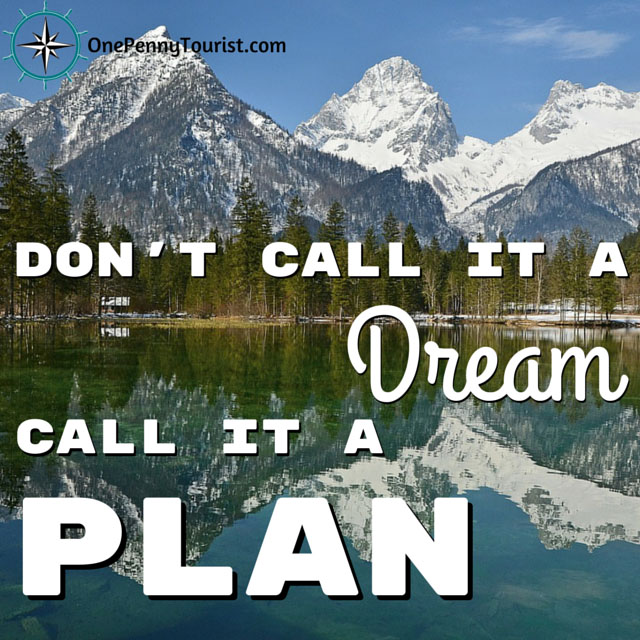 It's fun to dream of course, but if you've got your heart set on something that you really want to do then stop procrastinating and start planning!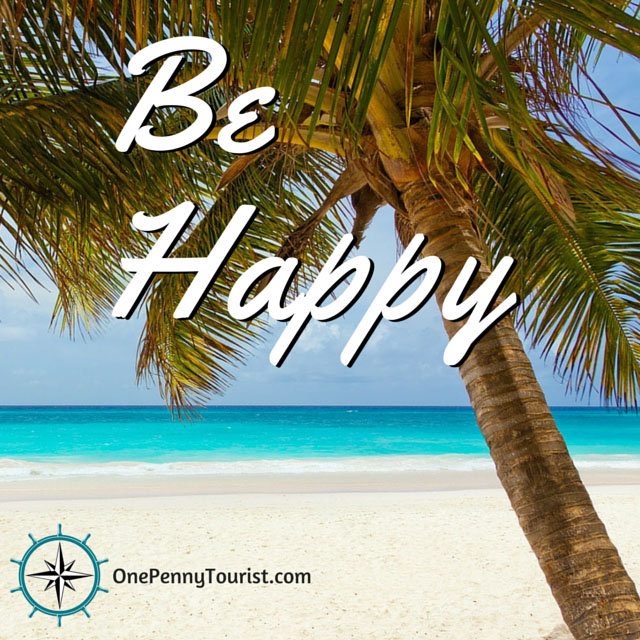 Ok, I don't want to sound too much like a cliche, but I think this is a good one to remember – and not just for travel. Life is too short to be grumpy all the time!
So there you have it – 10 travel quotes to inspire your wanderlust. I hope you like them.
I'm just thinking out loud a bit here but if you do like these then please let me know in the comments below because then I'll make more in future. Maybe even make a few free mobile/desktop versions for you all to download perhaps?
Either way, I'd love to hear if you enjoyed these and which was your favourite 🙂

For an easy life (and who doesn't want that?), why not subscribe and get posts and the occasional exclusive newsletter sent directly to your email?
[optin-cat id=13]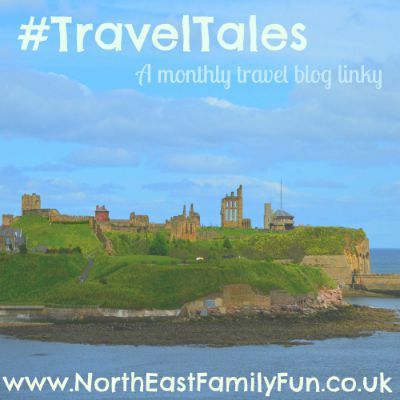 Brilliant Blog Posts