Visitors
I am always happy to chat and make new friends, be it on the blog, or any of my social media platforms. If you'd prefer to email me you can contact me by using the form below.
Bloggers
Fellow bloggers, I am currently happy to both write and accept Guest posts in moderation as long as I feel it's relatable content to both our blogs. I offer quality, well thought out posts and obviously expect the same in return. Drop me an email, lets chat!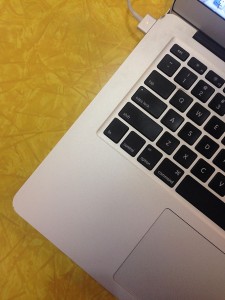 Work with me
OnePennyTourist is a travel blog for all ages but as I am a little on the older side than the majority of travel bloggers I see 'out there', it does naturally lean slightly more towards more affluent travel –  you won't be finding me backpacking or in a hostel any time soon.
I am always on the hunt for interesting or unusual attractions, hotels, events, restaurants or products to write about that offer both good quality and value to my readers, or maybe it's simply something that's quirky & interesting – fun is always good!
My primary goal for OnePennyTourist is to share information in a friendly and informal environment and hopefully offer something useful for my readers to walk away with.
As I am a relatively new blogger I do not have a Media Kit at this time. If you like what you see and are interested in working with me then just pop me a message as I would be happy to consider working with your brand if we are a good fit.
Be sure to read my Disclosure first though to avoid potential conflict of interests.
Thanks for reading and making it to the end of one of the page without nodding off! If you prefer not to use the contact form for some reason you can reach me on Contact @ onepennytourist.com but you obviously need to remove the spaces from that.
I look forward to talking to you.