This story begins last week when I happened to discover the Disney Wordless Wednesday Blog Hop. This led me to the main host, Focused on the Magic – a Disney Fan site. Hmm, an excuse to post my Disney photos? Ok, sign me up!!
Now as I do have a bit of 'a thing' for photos of signs, I am taking this week's subject – Looking For A Sign – literally. It's been really hard narrowing this down to only TEN photos, so I've tried to include some unusual ones. Can you guess where they were taken? 😀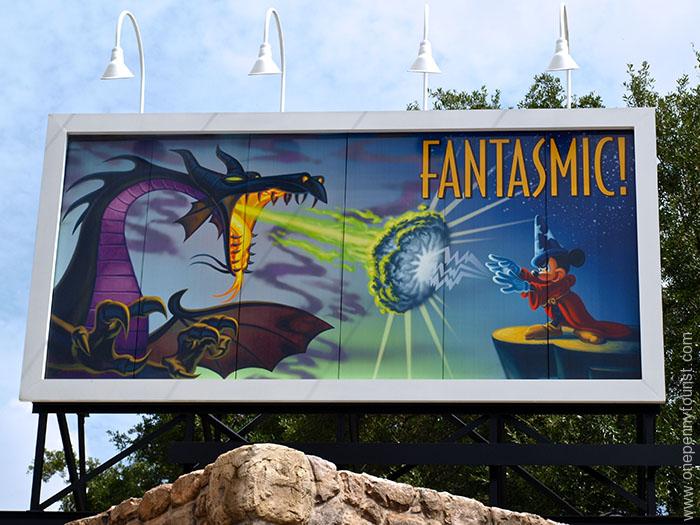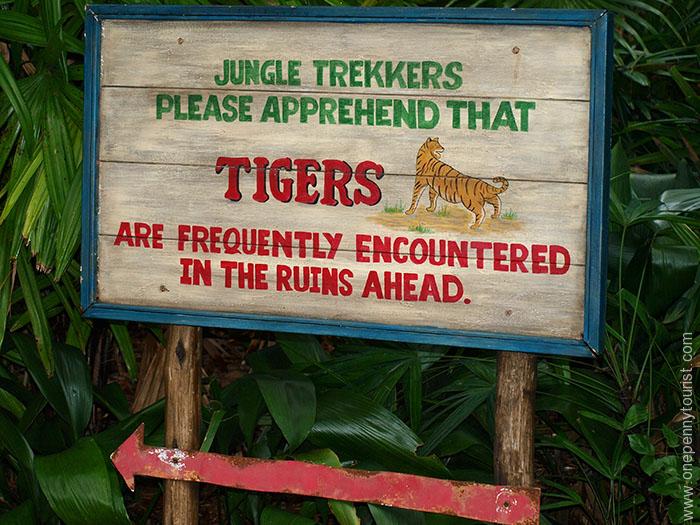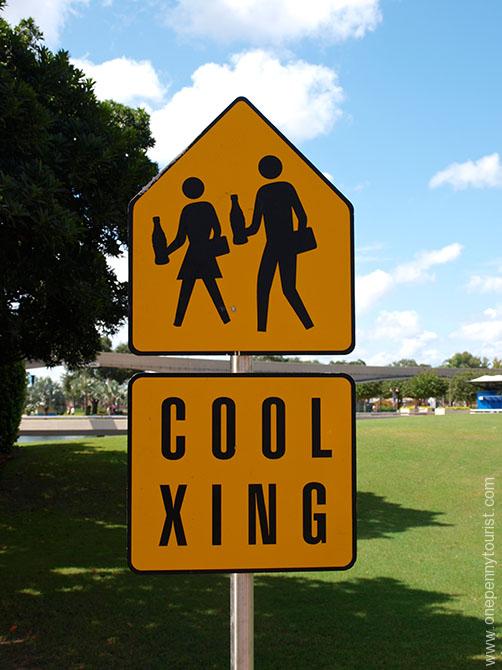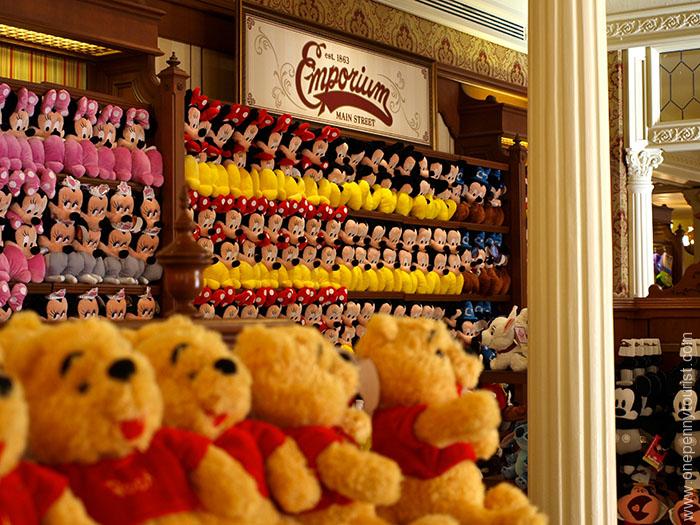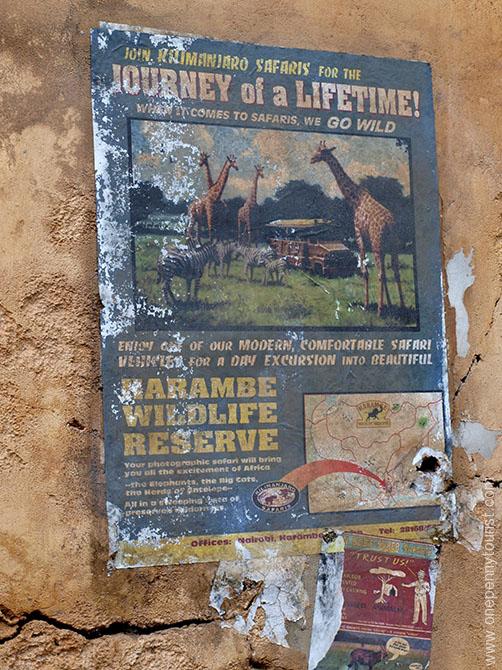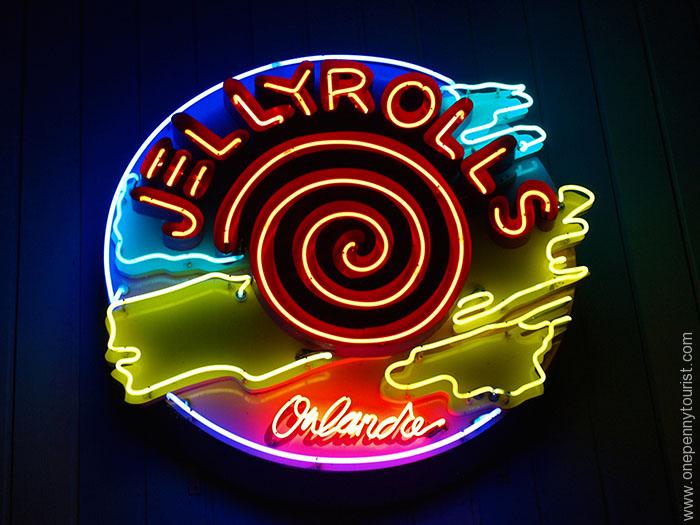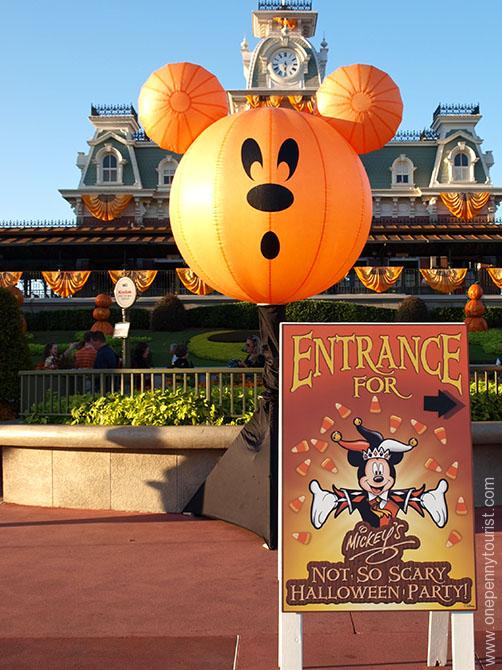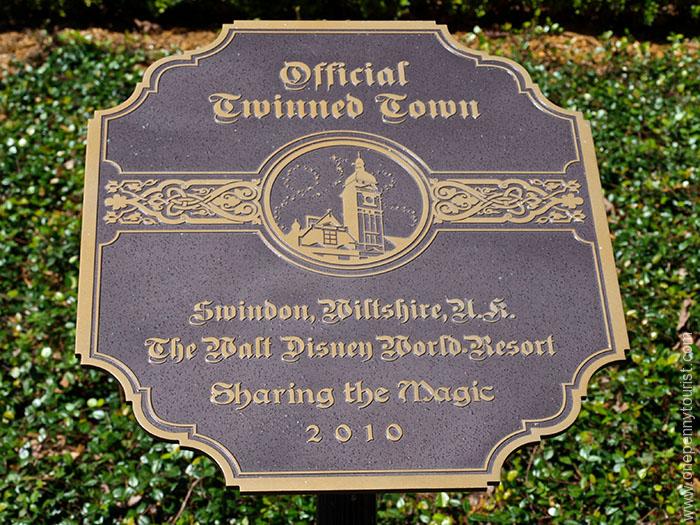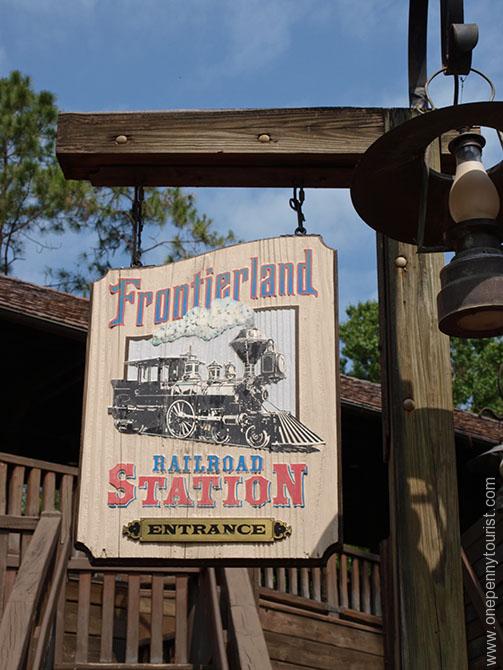 Ok, I am now officially forcing myself to stop otherwise I'll be posting photo's all day, haha.
It's been great to have an opportunity to share a few of my Walt Disney World photo's with you all and that you have some fun figuring out where they were all taken. I will update this post in the near future with all the answers, so be sure to pop back again soon for those.
If you've enjoyed my Looking For A Sign post for Disney Wordless Wednesday then you might also be interested in my Disney Nature version too. If you've not visited already then I recommend you check out our host (just hit the blue icon below), which also links to the other participants of the Blog Hop – tons of photos.
I'm also taking part in A Cornish Mum's April "10 Things" Link Up for the first time, so be sure to go check her out too!
I would love to hear which photo was your favourite and see your guesses about their locations in the comments below 🙂