So there I was, innocently sipping my tea this morning while browsing through some blogs when I happened upon a post by North East Family Fun with her family's travel Bucket List ideas. I often read her blog so I didn't think twice about heading over to check it out.
This proved fortunate as not only did I enjoy reading where she'd like to travel with her family, but discovered it was an entry for a travel Bucket List competition with Transun.
Now ordinarily I am not a competition kind of a girl, because you know what? I never, ever win anything. Like, ever. There can be a 50-50 chance and I will still lose every darn time.
However, I figured just this once I would join in the fun as:-
The prize is to see the Northern Lights – an experience already on my Bucket List
It's a travel competition – and I write about travel. Coincidence? I DON'T THINK SO
It's a competition for Bloggers, and I am having a blast blogging at the moment!
As mentioned, the Northern Lights are already on my Bucket List. Another is Niagara Falls, but I have already written about that here – so I can't really include either of those.
It's ok though. No really, it's fine. I have Bucket List ideas coming out my ears so the real problem was narrowing it down to only three, arrgh! In the end I settled on choosing one location in three different continents.
Australia and her neighbours
I've never visited the southern hemisphere and Australia tops the list if I ever do.
There are several cities on my radar, Sydney, Melbourne, Brisbane – I'm sure I'm doing the west coast a huge injustice there. It's ok though, I promise when I visit for real that I'll put more effort into researching that side of the country too.
There is it's famous coastline – sand, sea and reefs stretching for miles. Inland you have the Outback, a cruel environment in many ways, but oh how I'd love to see Ayers Rock.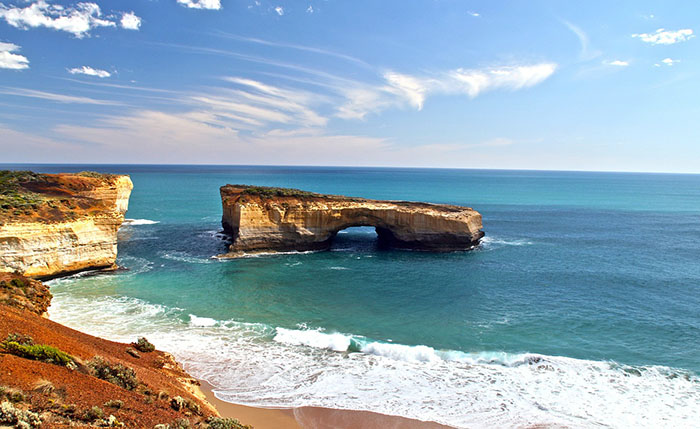 I'd also pop across to Tasmania and New Zealand while I'm there – I mean, it would be rude not to while in the general area, right? And cheesy tourist thing it may be, but I'd love to see some of the locations where Lord of the Rings was filmed.
The Grand Canyon, USA
I imagine this one is fairly self explanatory as the Grand Canyon is generally considered one of the Seven Wonders of the Natural World (incidentally, so is the Great Barrier Reef in Australia, so clearly I have a bit of a thing for wanting to see them).
At 277 miles long and in places up to 18 miles wide, huge is something of an understatement and I just find the sheer scale of it mind boggling. Just imagine a view where you can see nothing else except the canyon? Sign me up.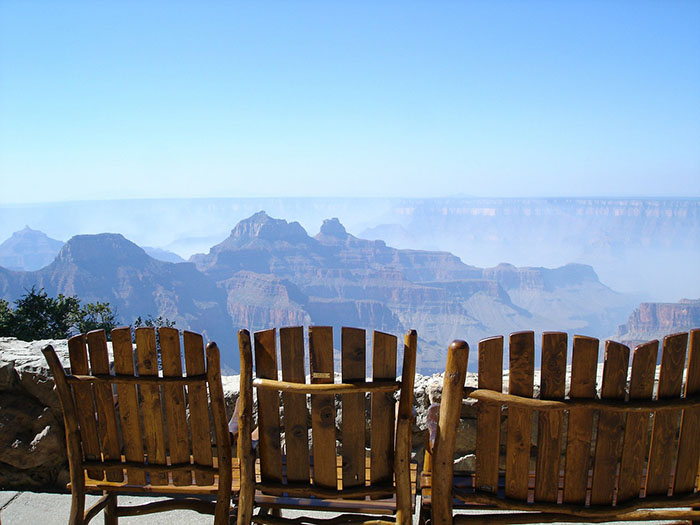 I don't get full blown vertigo, but I definitely get a little wobbly in extreme situations. I really want to see the Grand Canyon, just don't ask me to go too near the edge…
Venice, Italy
This was a tough choice. I live in Europe so it's more accessible to me than other continents and I've been very lucky to visit some fantastic cities and countries. I'm also crossing off Iceland from my Bucket List when I visit this summer!
In the end though, I kept being drawn back to Venice. Romantic, beautiful, historic. To be able to experience the sheer uniqueness of this city thats spans 117 small islands – it simply captures my imagination, that's all.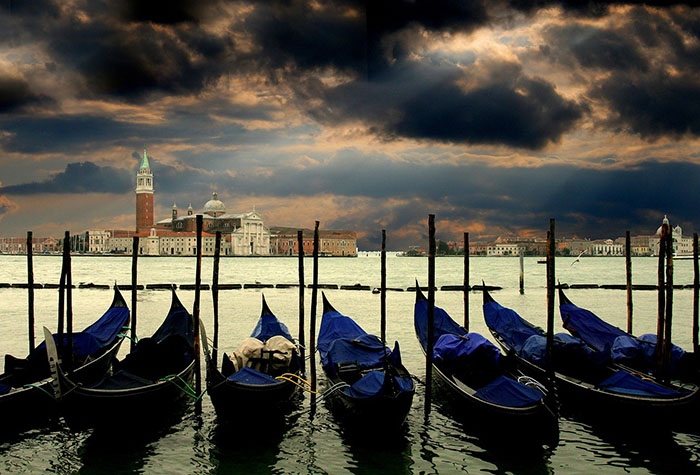 I want to wander over narrow bridges, see the sun glistening on the water, view beautiful sunsets over equally beautiful buildings, and visit the colourful houses of Burano Island.
And take photos. Hundreds and hundreds of picture postcard photos.
So there you have it, these are my current top three Bucket List destinations. What are your Bucket List ideas if you could only pick three. Where would you go?

If you enjoyed reading this post, let me know. I love it when people leave comments 🙂