Taking a cruise for the first time can be a minefield of things that you don't even realise that you didn't know. If you've already seen my guide for newbie Cruisers, you'll know some of my hot tips but one of the biggest overlooked things for a new cruiser is Tipping and Gratuities.
After paying a non-trivial amount to sail away in to the sunset, some people may be surprised to find out that additional gratuities need to be paid on board the ship. This is standard practice across the industry, though many cruise lines including Disney Cruise Line, give you the option to pre-pay before your trip for ease of budgeting.
A Guide to Tipping on Disney Cruise Line
Technically gratuities are at your discretion, but the crew on board cruise ships work incredibly hard to look after you. Just like in any other service industry you are expected to show appreciation for that hard work in the form of a gratuity.
I have heard the argument, made mostly by people not accustomed to a tipping culture, "This cruise is expensive enough, why should I be expected to pay extra on board?"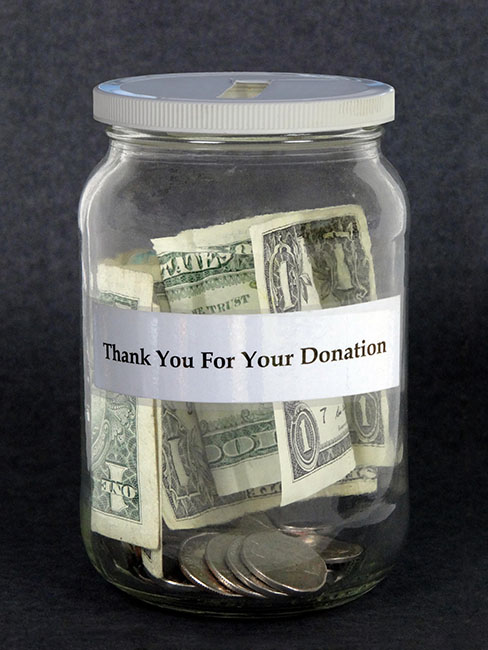 The answer is: this is a cruise and not your home country where service is included in the price. If you did not pay gratuities on board, the original cost of your cruise would simply be more expensive to compensate for it.
The cruise cost would be exactly the same either way.
TIP: If it makes you more comfortable with budgeting, you can voluntarily pre pay gratuities in advance. You usually have to specifically request this though.
If you don't pre-pay, then gratuities will automatically be charged to your Stateroom account. Near the end of your cruise you will receive 'tickets' and envelopes representing the amount charged so you'll still have something physical to hand out.
If you prefer to pay in cash and not tickets then you need to go to Guest Services to have them removed from your Stateroom account. You will then only receive envelopes at the end of the cruise to place your tip amounts inside and give to the crew.
If you feel that service has been sub-par to the point where you do not think a tip is deserved then you should let Guest Services know so that these issues can be addressed. It should never be an excuse to 'dodge' paying the gratuity to save money.
So how much are you expected to tip and to who?
Prices correct as of January 2019
Your Stateroom Host
They are the people who make your bed (twice a day), clean your room, make sure you have ice if you've requested it, and even leave you little gifts like towel animals.
Disney Cruise Line recommends a tip of $4.50 per person, per night of your cruise.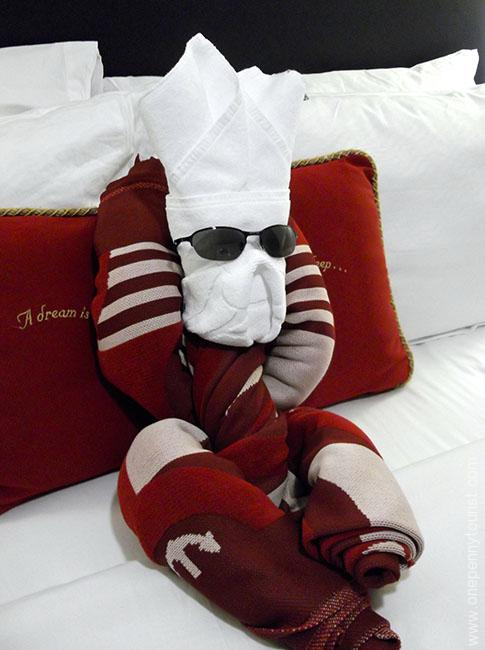 Your Restaurant Dining Team
You will have a dedicated serving team, and this team will look after you every night of your cruise when you dine in the Main Dining Room in the evening. This team is comprised of:-
Your Head Server
Typically you won't see a lot of your Head Server, his job is to oversee the smooth running of his section of the restaurant. If you have special dietary needs you may see more of them, but in general they only stop by once per meal to ensure that you're a happy camper.
Disney Cruise Line recommends a tip of $1 per person, per night.
Your Server and Assistant Server
These are the people who will look after you throughout your meal. Your Server is primarily responsible for your food, and your Assistant Server drinks. If you have a good serving team that works well together you will barely differentiate between these roles.
Disney Cruise Line recommends a tip of $4.50 per person, per night to your Server and $3.50 per person, per night to your Assistant Server.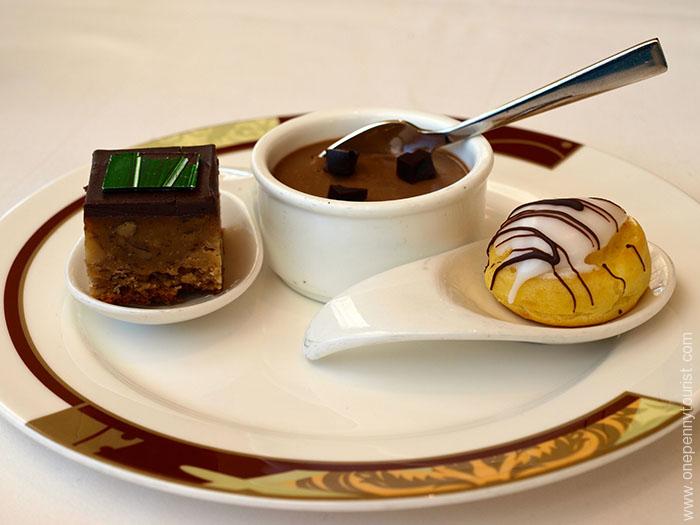 Bartenders and Servers
This one is important to note because tipping is handled 'normally'. Unlike with your Stateroom Host and Dining Team who are tipped at the end of the cruise, you are automatically charged a 15% gratuity on beverage purchases (including non-alcoholic).
In the restaurants, at the bar, or by the pool or beachside (at Castaway Cay), this gratuity will be added by default to the amount due. If you feel a crew member has gone the extra mile and want to tip extra that's fine, but don't 'double tip' through ignorance.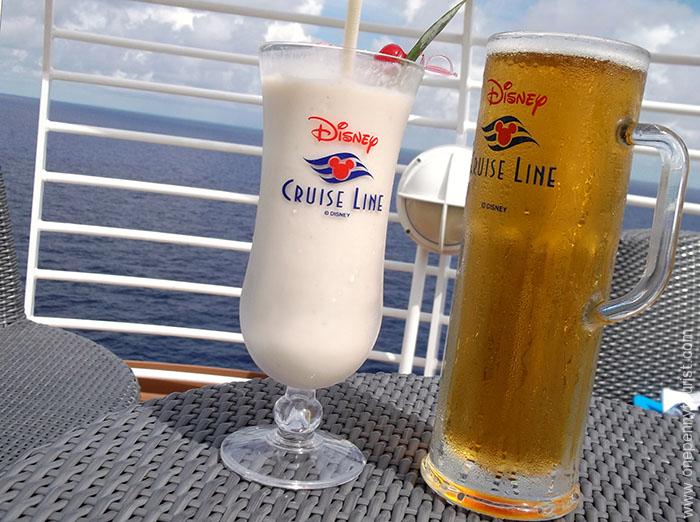 Room Service
Most room service items are included in the cost of your cruise, but you'll need to tip the Server who delivers. I set aside some $1's and $5's notes specifically for this (the ship is otherwise cashless). If you lack cash you can sign the slip and charge to your Stateroom.
How much I tip depends on what I'm ordering and when it's being delivered. The more food or the less hospitable the hour (Room Service runs 24 hours), the bigger the tip!
The Spa
The Spa on board the ship provides services from massages, to hairstyling to even a shave for the guys. Gratuity is automatically added at 18%.
Porters
Last but not least, the Porters who help you with your luggage at the cruise port. Tip based on how much luggage you have and how big (or heavy) your bags are. I generally tip $1 a small bag and $2 if my case is secretly hiding the weight of an elephant*.
*No elephants were harmed in the use of this imagery.
So there you have it. I hope you've found some useful information in this Guide to Tipping on Disney Cruise Line! If you're not used to a tipping culture then perhaps this will also help you appreciate why the gratuity isn't really an optional extra.
If you have any questions at all, feel free to pop them in the comments below.

Are you on Pinterest? If so I'd love to see you there and I even have a Disney Cruise Line Board – come check me out 🙂
[pin_board url="https://www.pinterest.com/OnePennyTourist/disney-cruise-line/"]