Today's (not so) Wordless Wednesday theme is Disney Adventure. When I visit Walt Disney World, I can't help but think about all the fun little adventures I have so I hardly knew where to start with this one.
Still, I've never been one to let a little detail like 'too much choice' get in my way, so lets get started on our…
Disney Adventure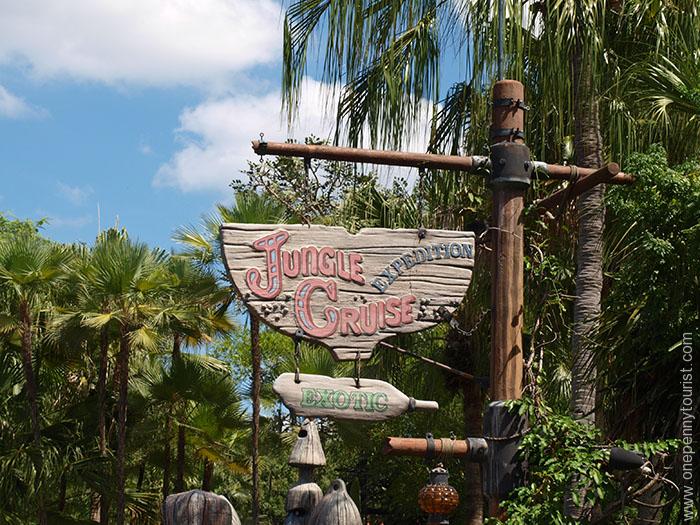 There aren't many Disney adventures that were 'born' on the first day Disneyland opened, but the Jungle Cruise Expedition is one of them.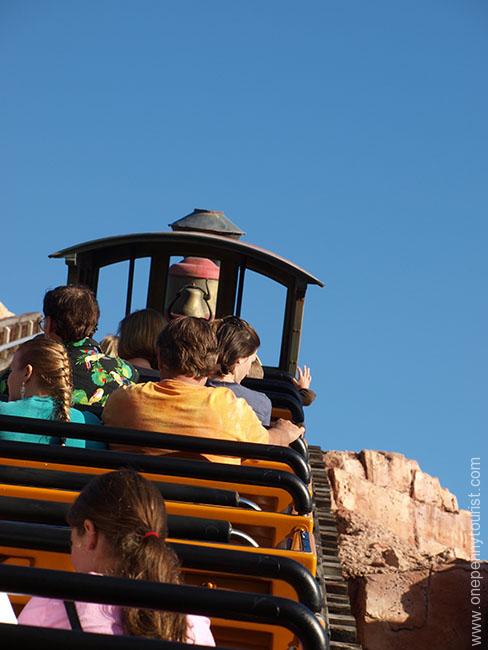 However if a river cruise through the tropics isn't exciting enough for you, maybe a runaway train is more appealing?
Or maybe you'd prefer a more vertical adventure on the Tower of Terror.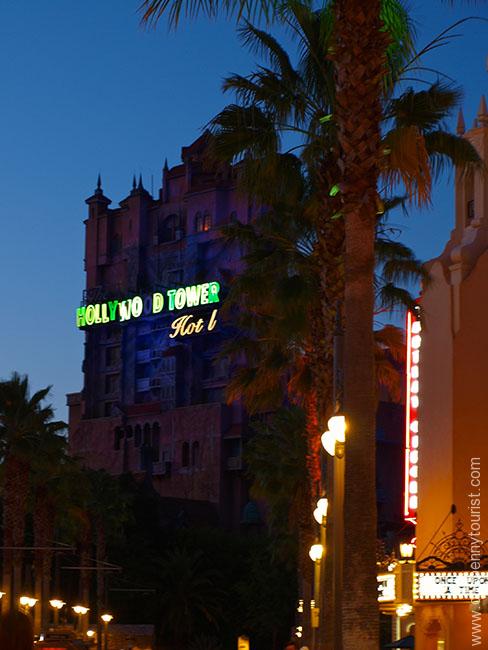 Count me out of that particular Disney adventure though, the only elevator I've dared to step in to there is the Chicken Exit, ha!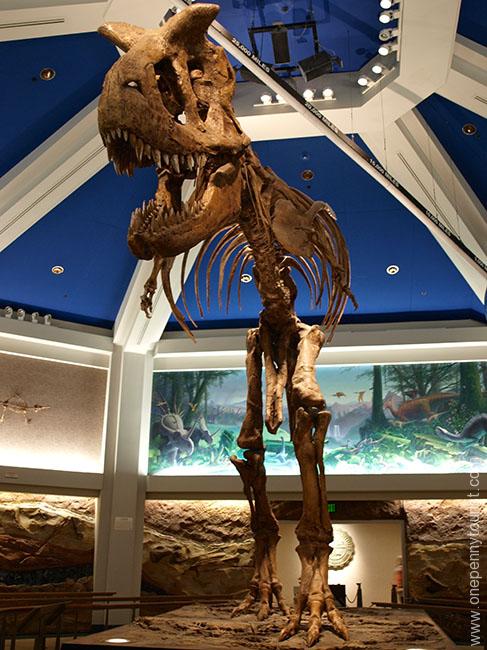 Of course you could always go on a 66 million year old adventure instead.
If being chased by a dinosaur isn't quite your thing, what about a cultural adventure? Epcot offers a tiny glimpse of life for other cultures.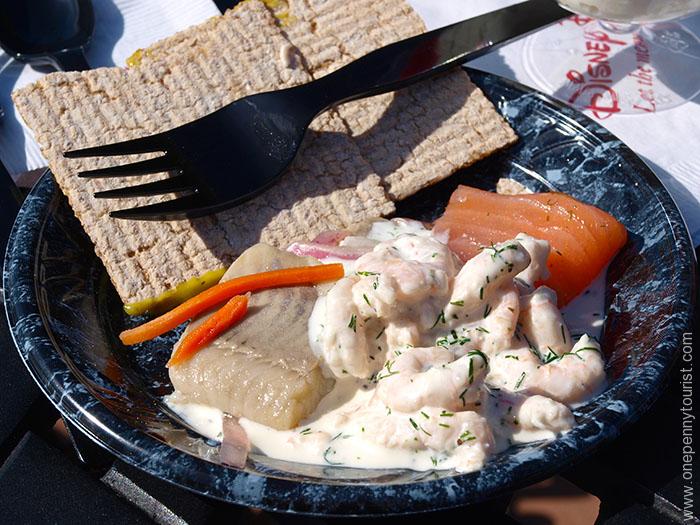 The World Showcase also offers a culinary adventure, particularly during the Food & Wine Festival. Ok, admittedly the grey lump of Herring isn't the most attractive looking thing but I was glad of the opportunity to try it (and it actually tasted ok!)
I hope you've enjoyed this week's photo's celebrating Disney Adventure. If you liked these photos you may also be interested in my previous Disney Wordless Wednesday posts too.
This is part of a themed blog hop, so if you've not checked out our host of Disney Wordless Wednesday yet then definitely pay her a visit (just hit the blue icon at the bottom).
It's also part of the Brilliant Blog Posts roundup.
What's your Disney Adventure? Let me know in the comments 🙂

Are you on Pinterest? If so I'd love to see you there and I do have a Disney Board.
[pin_board url="https://www.pinterest.com/OnePennyTourist/all-things-disney-travel"]