It's surprising how quickly normality returns after a trip away, boo! We've had a fantastic time visiting Denmark, Norway, Iceland and Orkney, but all good things come to an end.
On the bright side I now have 2 weeks of wonderful travel memories to write about, and what better place to start than at the Absalon Hotel in Copenhagen, our pre-cruise hotel for 2 nights. So grab yourself a cuppa and get comfy because I have lots of photos to share!
Before I go further I want to mention that I did pay to stay at this hotel, but received a discounted rate. There were no conditions to write a favourable review and opinions, as always, are my own. Besides I'm way too opinionated to let someone else talk with my voice!
Absalon Hotel in Copenhagen – a review
The Absalon Hotel is located 5 minutes walk from Copenhagen Central Station on the eastern edge of the Vesterbro area. This makes it super easy to reach from the airport. A quick hop on the train and I think we were checking-in at the hotel around 25 minutes later.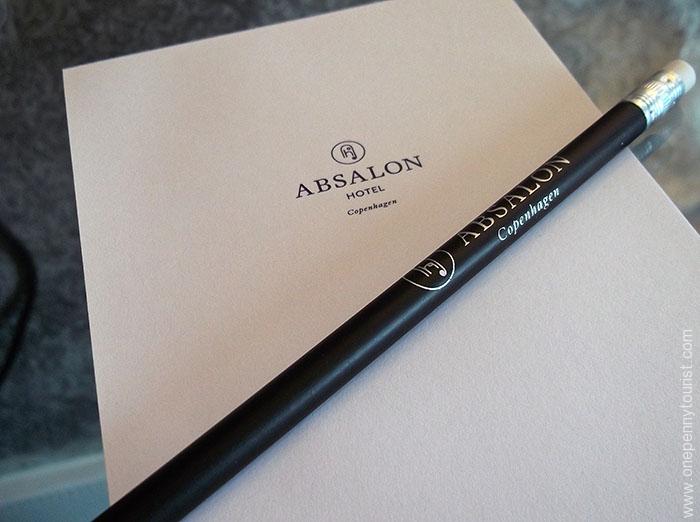 In years gone by, Vesterbro was considered rather (ok, very) seedy, however in the last decade the area has undergone a huge regeneration and is now known for it's trendy shopping, huge range of restaurants and vibrant nightlife scene.
That said, there are still a handful of 'Adult shops' in the area. It's nothing extreme, but if you've curious young kids who might ask awkward questions as they pass shop windows then you probably don't want to wander too much further down Istedgarde.
As we'd arrived a little early we opted to wait the few minutes needed to finish preparing our room rather than use their free baggage storage room and head out straight away. Obviously I used that short time to have a good old fashioned snoop around the main hotel areas.
One thing that caught my eye straight away by the Front Desk was this self service table set up with flavoured water.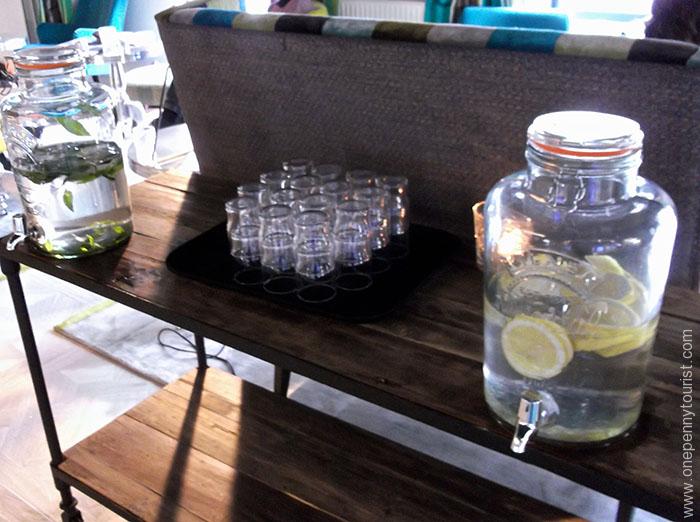 Sometimes it's the little details that make a difference and I thought this was a really nice touch for guests. When we checked-in it was Lemon and Mint water on offer, but we saw various flavours as we passed by reception throughout our stay.
There was also plenty of comfy seating and space available here if you had to kill time when checking-out or if you enjoy a bit of people watching. I loved the cosy cushions.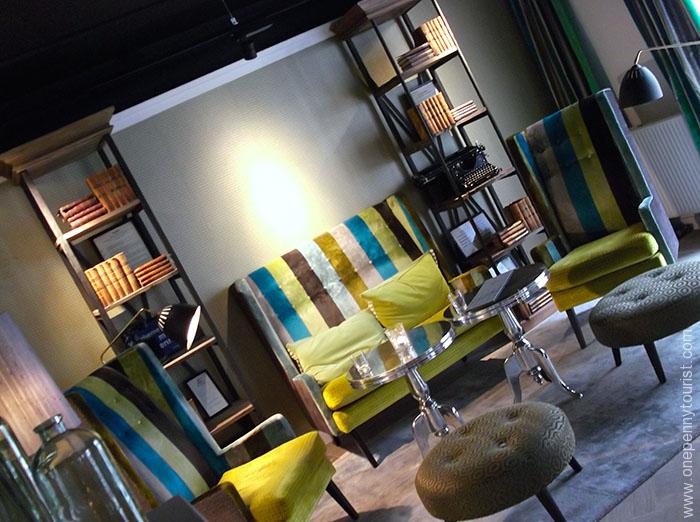 Around the corner was a large multi-function area. In the morning it's where you go for breakfast. It's also adjacent to the bar (on the right) so plenty of space should you fancy a drink or just want a place to sit and relax in.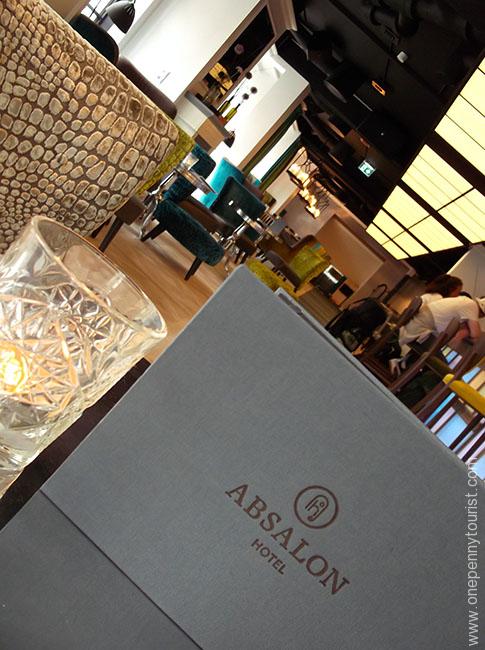 There were lots of interesting things tucked away in corners to make it feel more homely.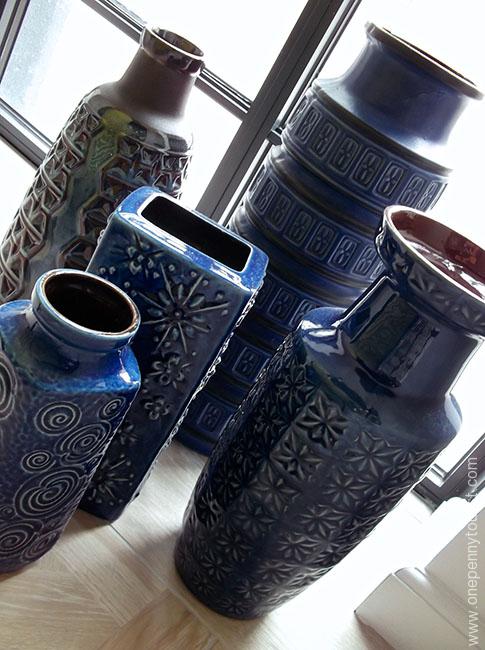 And many more cushions!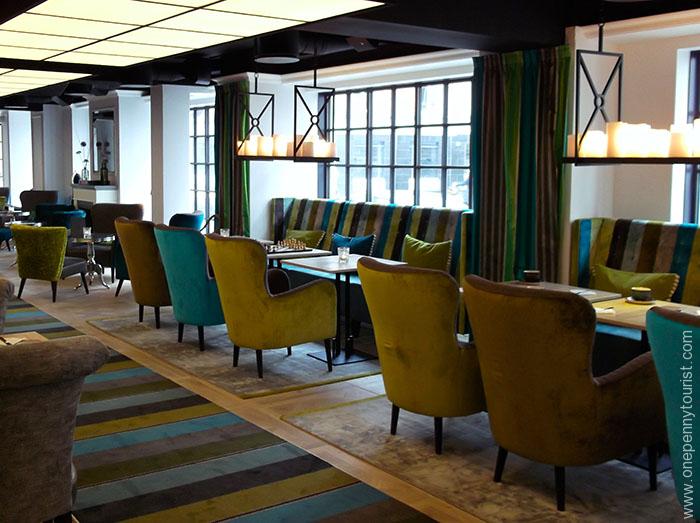 Sharp eyed folks might also have spotted something else on one of the tables…
Yup, there was a chess set available to play. I did also see another box to one side which I think might have been Draughts or Backgammon or something.
Our room was ready so off we went. The Lifts were 'disguised' as bookshelves – cute. We had to touch our room key on a reader in order to activate the buttons to go to our floor.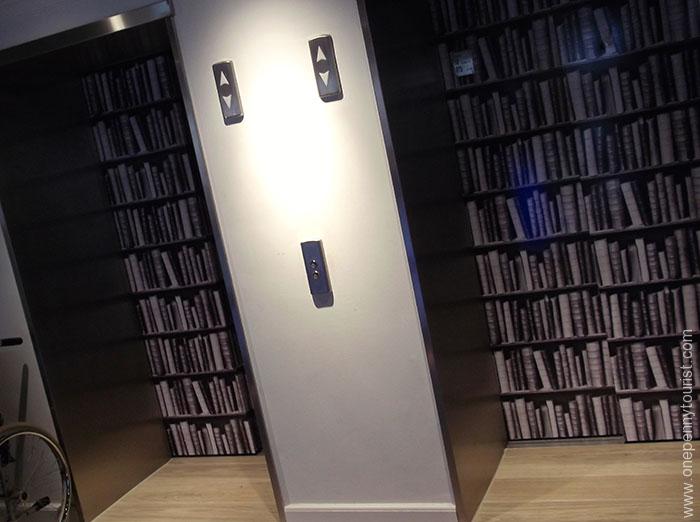 When we reached our floor we found another meeting area – handy place to wait for friends.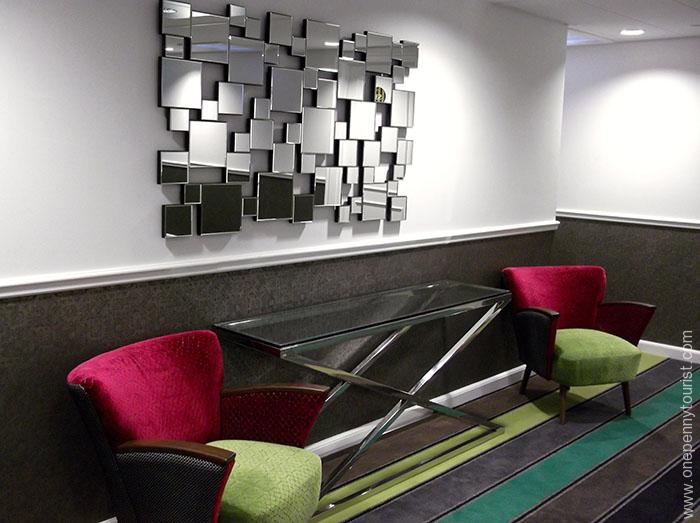 Rooms are styled with 3 different themes in mind: Grass, Ocean and Berry. We were in a top floor 'attic' Superior Double Room which is decorated with the Grass theme.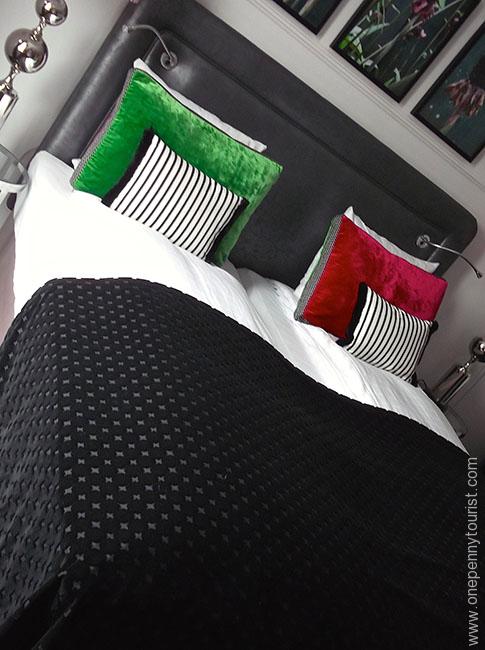 If someone had told me that green, pink and black room decor was a good idea I'm not sure I'd have believed them, haha. As it turns out, it's an inspired combo and even with the dull weather the room still felt cheery. The colours made me think of a garden.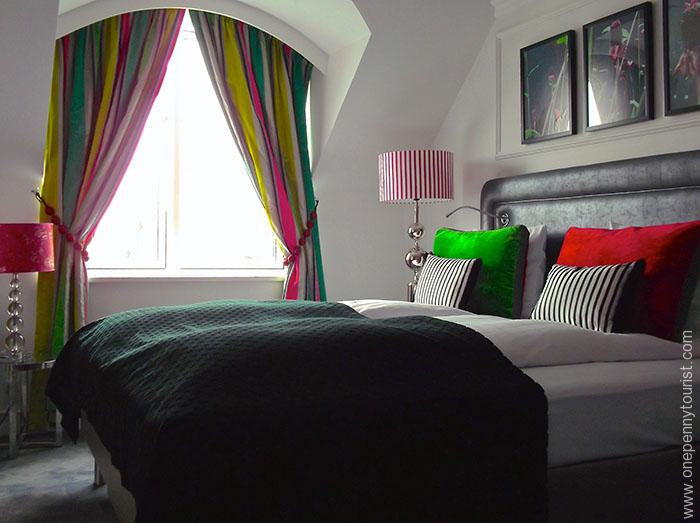 We had a cool roof top view from both our windows, shame it was such a gloomy day really.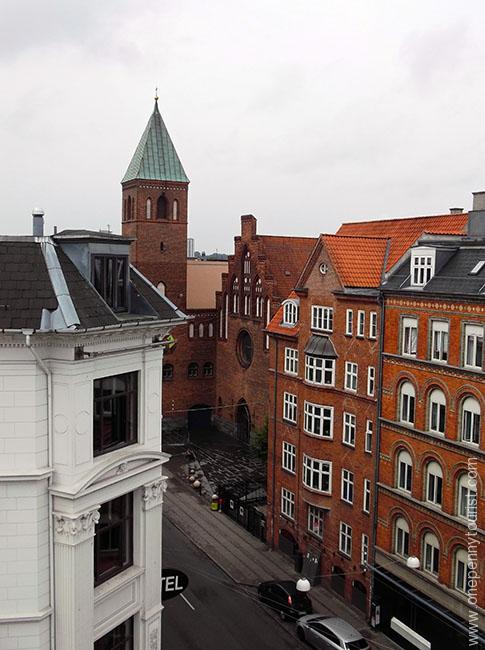 So, I'm sure it's not just me that casts a critical eye over the bathroom in a hotel – happily it passed my 'eww' test with flying colours as it was spotless.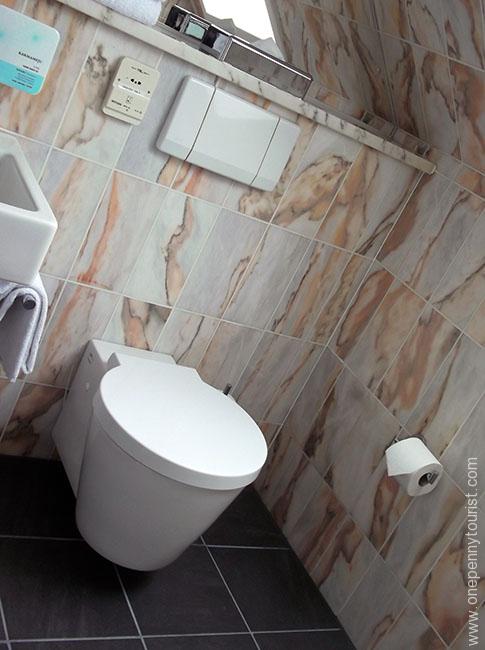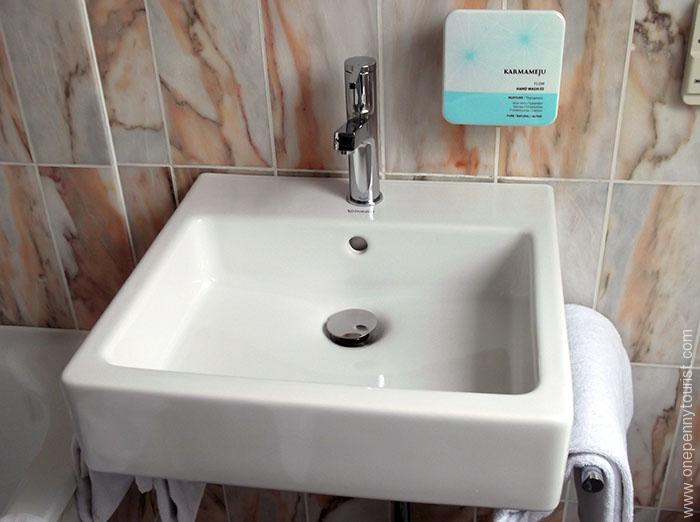 I liked that it had Karmameju hand soap and shampoo at both the sink and the shower, which is a Danish spa brand. Not ordinarily a smell I personally go for (Lavender was one of the ingredients) but it grew on me quickly.
If I had one small criticism of the bathroom, it was that the bath tub sides seemed really high – maybe it's a Danish thing? I'm not a short person and didn't expect it to be so high so I stubbed my toe first time 🙁
And then there was this thing on the wall in the bathroom…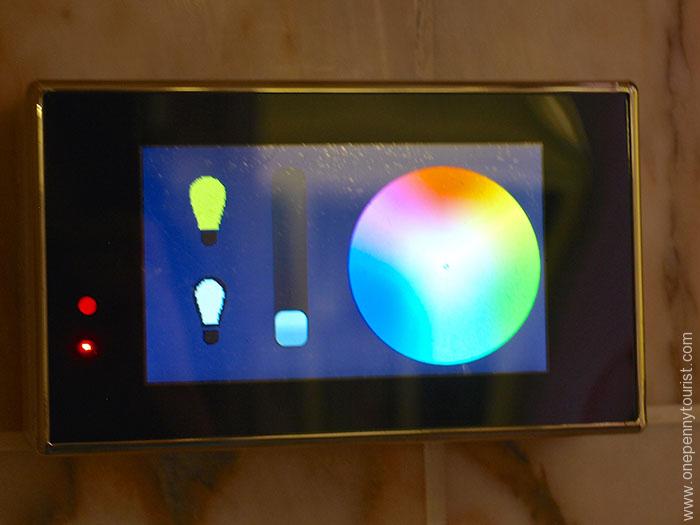 We spent some time studying it. Maybe it's common in Denmark but not in my world so we scratched our heads until we were brave enough to poke it. Instant gimmick gratification – it changed the colour of the lighting over the shower. How very Andy Warhol, hehe.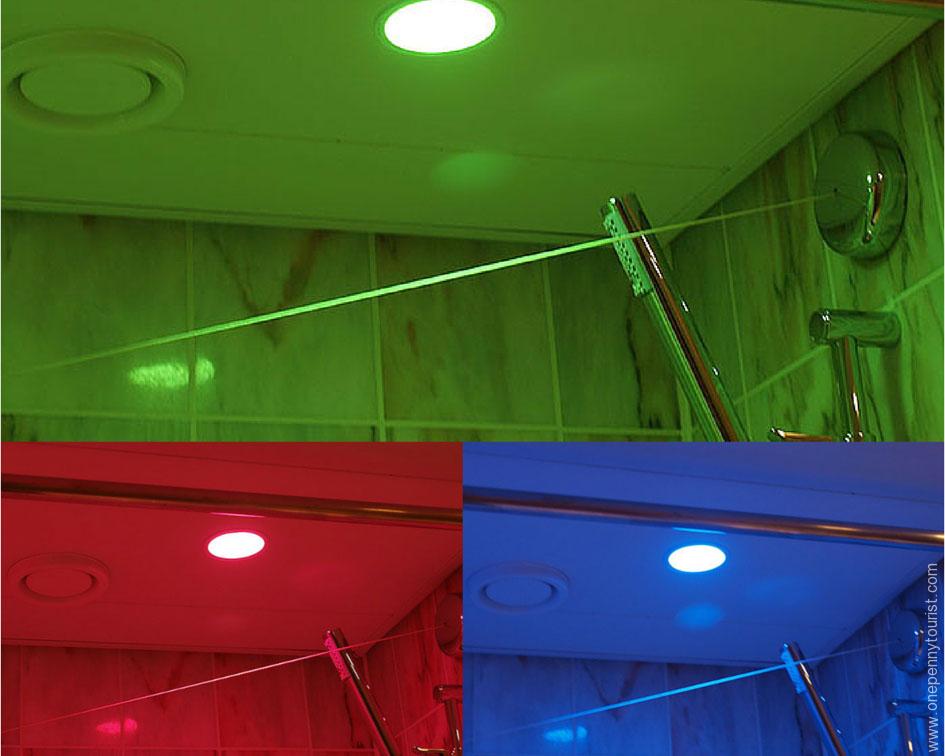 There was a decent sized Safe in the room plus every blogger's essential requirement – Wifi was included! Both signal and speed were good too (not always a given in hotels).
Tip: We had a Superior Room which I believe are all located on the top floor. We really liked the location as we could have the window open without much noise from street level at night.
All in all, we were very happy with our choice of hotel at this point, however it managed to get even better the next morning at breakfast.
Ordinarily we don't go for Bed and Breakfast at hotels – food is subjective and if you don't like the breakfast then too bad, because you've pre-paid it. This time, our room rate included it.
Breakfast was a cold buffet and surprisingly busy. Fortunately there was plenty of space and 2 identical buffet stations so we had no problems finding either a table or getting our food.
Each table had a little self-serve coffee thermos so you didn't have to keep running up to the buffet for refills. I don't drink coffee myself but Bloke is a bit of a coffee-fiend and he declared that it was good stuff.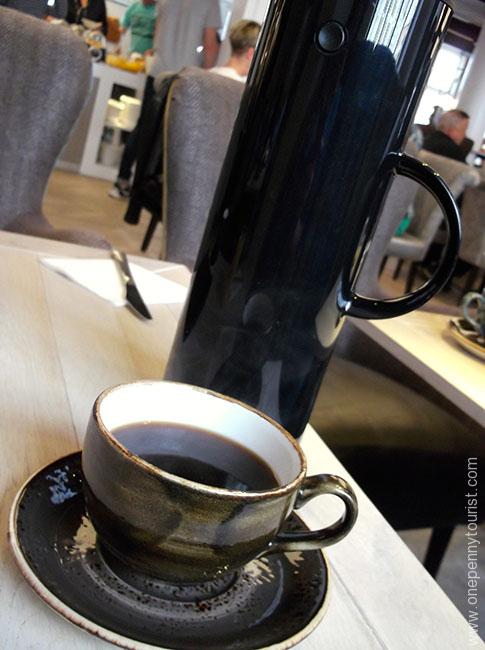 There were also juices, ice water, milk and tea options available at the buffet.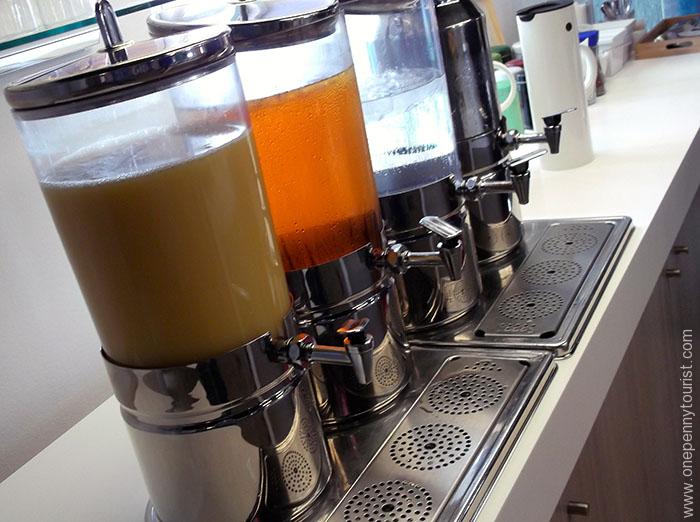 But you really want to see the food right? Of course you do, I do too! Just bear in mind that the buffet was actually quite busy and I had to be considerate of the other guests. My photos were very hastily snapped so if something is a little fuzzy, or an odd angle, you know why.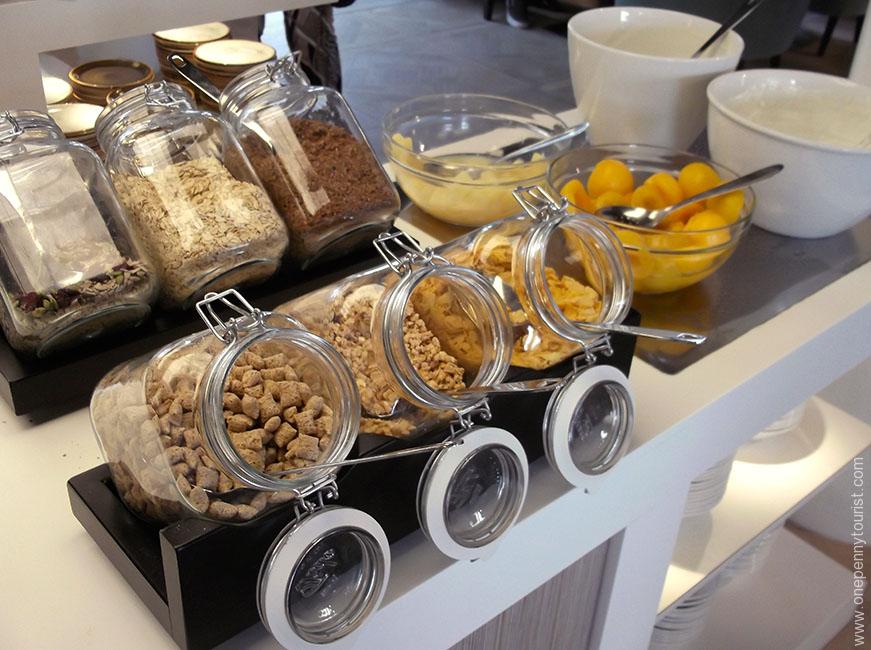 Naturally there were the usual offerings of cereals, fruit and yoghurt available.
Then there was this little beauty – oh my god, so good I had to photograph it twice…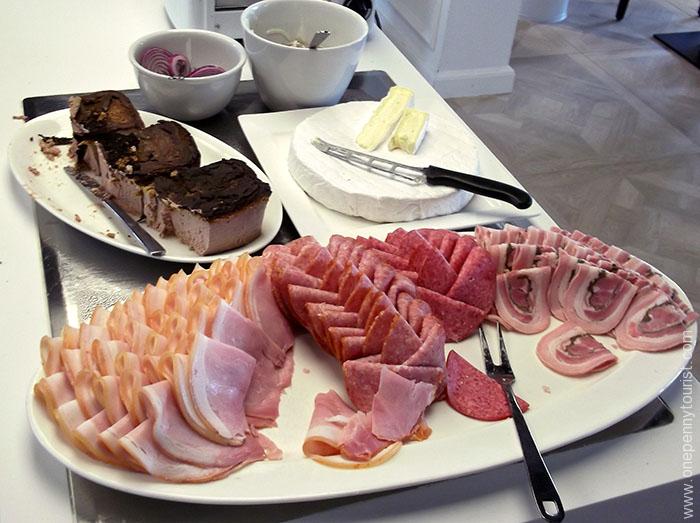 Cold cuts, pate, brie, red onion and the other little bowl at the back? Time to truly get local with some herring of course!
There was also a harder cheese, not sure what it was, Gouda or something similar. I was fascinated by the cheese slicer, just swivel the handle and you got a perfect slice.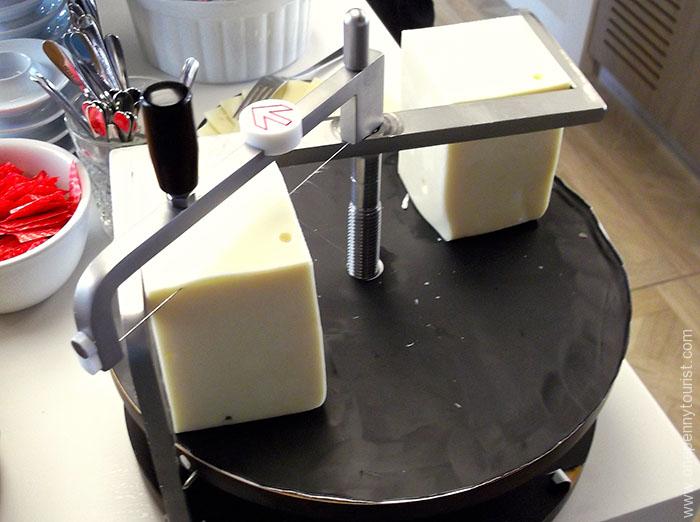 There was also some Cucumber, Peppers, etc. As a Brit, I find it a bit odd seeing salad at breakfast, mostly because the closest thing we have to that is a fried tomato 😉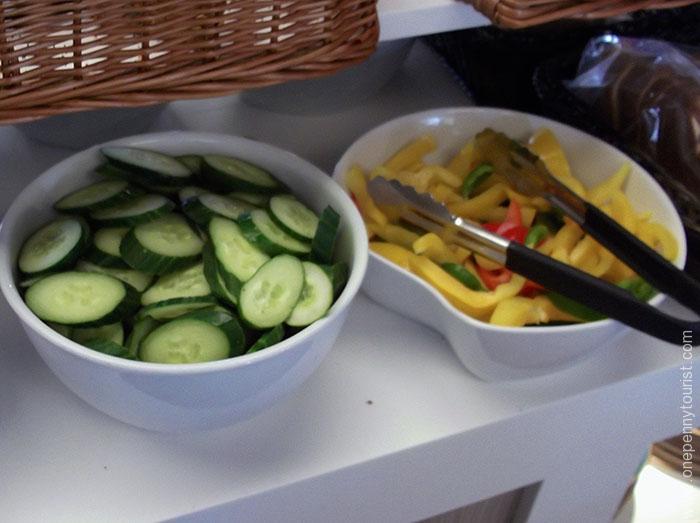 I didn't manage a photo, but I saw a basket of boiled eggs as well.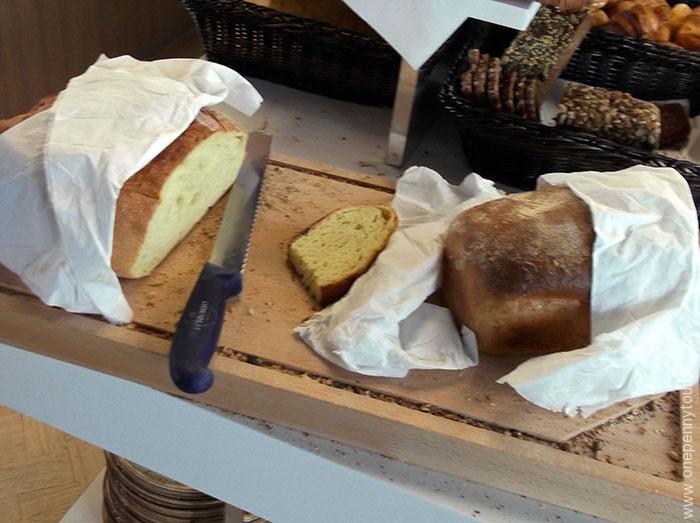 It might sound weird, but I loved that there was a knife there to cut your own slice of fresh baked bread. Kinda sad in a way I suppose, there's so much mass produced, pre-sliced stuff these days that something as simple as this stands out as a highlight.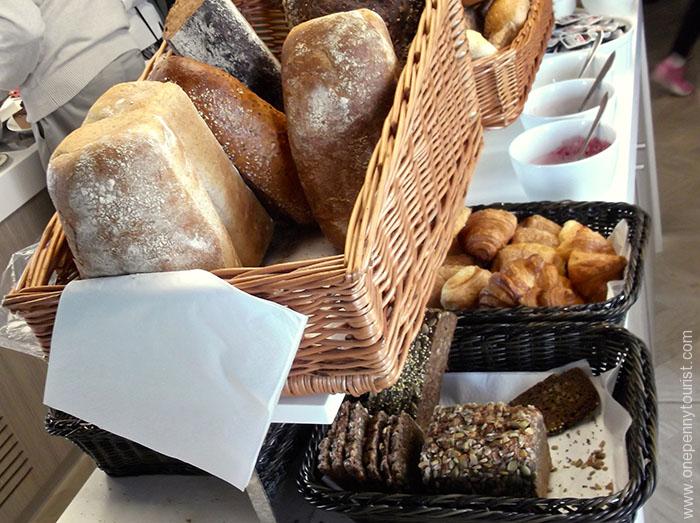 There was a great selection of breads though. Tasted so darn good too.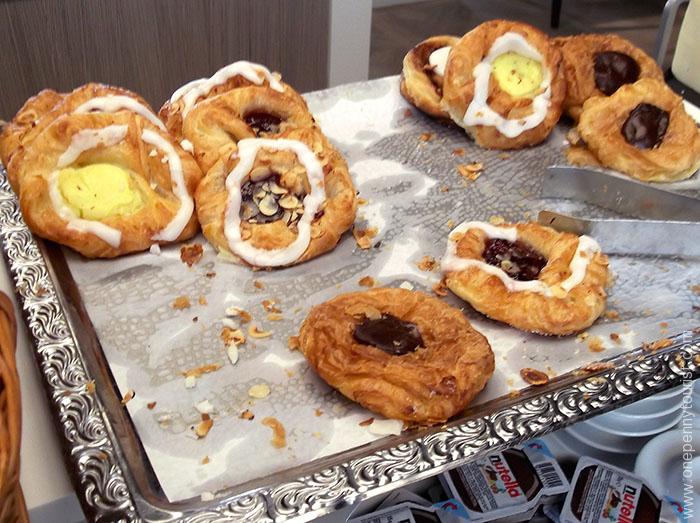 Obviously being in Denmark, there were Danish Pastries. I think I saw chocolate, raspberry, apple, custard and cinnamon swirls. This was a very popular tray and frequently refreshed.
If you follow me on Twitter, you might have seen me getting deeply philosophical about these at the time, haha!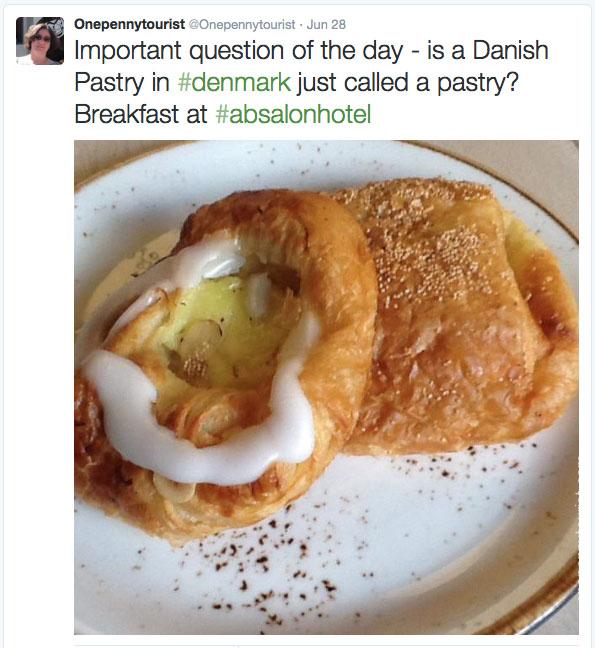 As I say, we tend to avoid hotel breakfasts, but the Absalon has got it right. Traditional, simple, fresh – these guys have totally nailed what a good breakfast can and should be.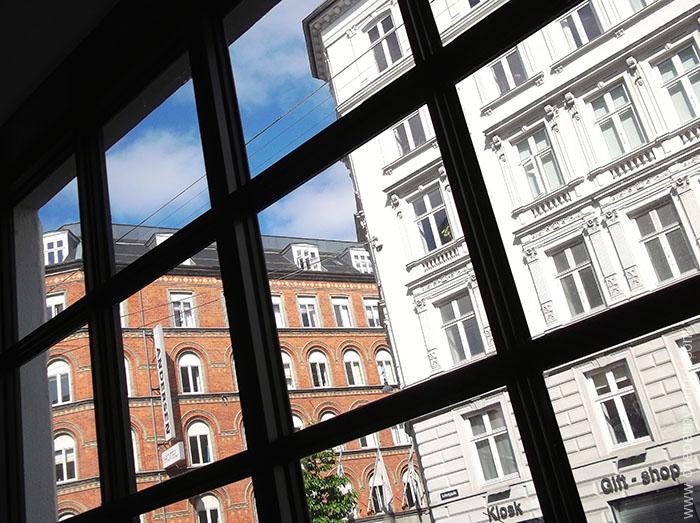 The view from our breakfast table – it was nice to get a little peek of blue sky that day. The red building across the street is the Andersen, which is a sister hotel to the Absalon. I regret not heading over there for a little look too – what a missed opportunity, doh!
Verdict
Well, I'm pretty sure you've realised by now that we were really happy with our choice of hotel in Copenhagen. She's quite big with 161 rooms, but has the aura of being a smaller boutique hotel with plenty of local charm, friendly staff and relaxed atmosphere.
We originally found out about the Absalon Hotel via the rave reviews it received on Trip Advisor and I can hand on heart say it thoroughly deserves it's current #4 rating there. We'd stay there again in a heartbeat.
Have you been, or are you planning a trip to Copenhagen? You may also be interested in reading about my experience with the Copenhagen Card.

Part of #Travel Tales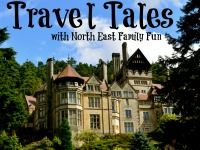 And #BrilliantBlogPosts